It all started with a simple question: How many states could we bowl in over a three-day weekend? The idea came up on a Tuesday and on Thursday we were off. In 76 hours we drove from New York City to my hometown of Memphis, TN and back, bowling in 17 states along the way.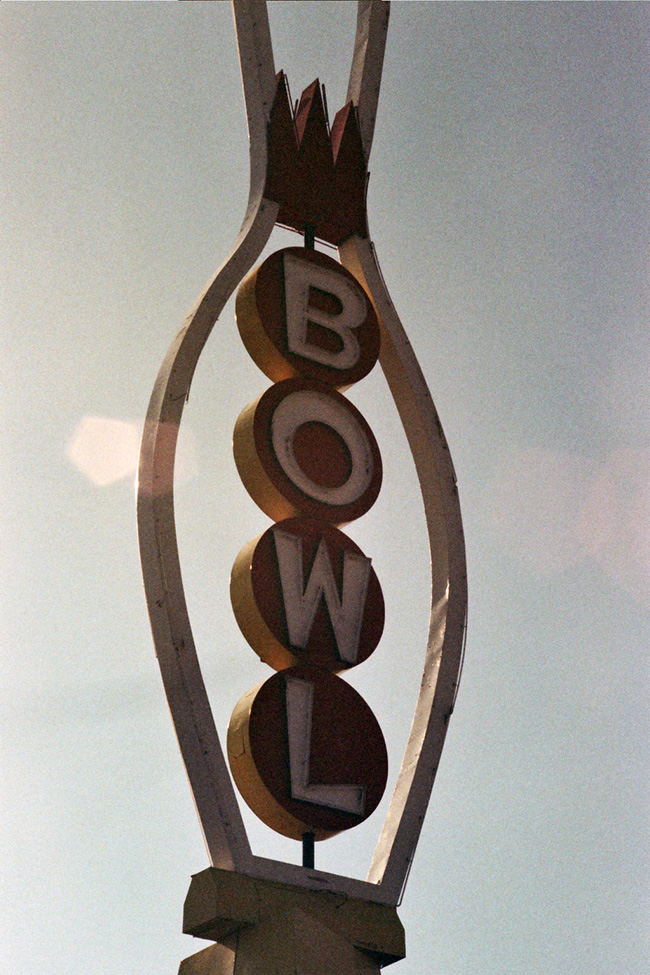 This first trip happened well before the days of Google Maps and Waze. We stopped at many a gas station and diner to inquire about directions to the closest bowling alley. We used paper maps, phone books and had a giant cooler full of compact discs.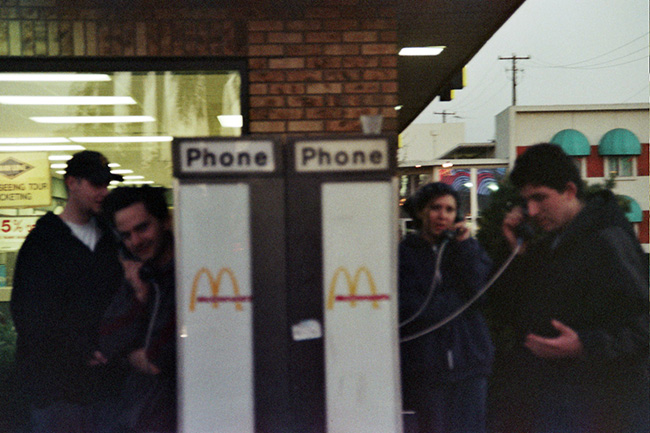 Six months later, we rented another van and hit the road to add more states to our collection. In six days we drove from New York to Florida to Texas to North Dakota, picking up 26 states and one Canadian province.
… There is much more to this story but it is going to have to wait for another day. I didn't mean to redesign this website in one afternoon, but that's the situation on this 7th of August, 2016.
Stayed tuned more tales from the Bowling Trips, including our appearance on Denver local news, the amazing reception in Texarkana, and the grand finale Manifest Destiny Tour!
[In case you never make it back this way, we did succeed in bowling in all 48 continental states and two in our crew have completed the set with Hawaii and Alaska, though I'm still working on the latter!]